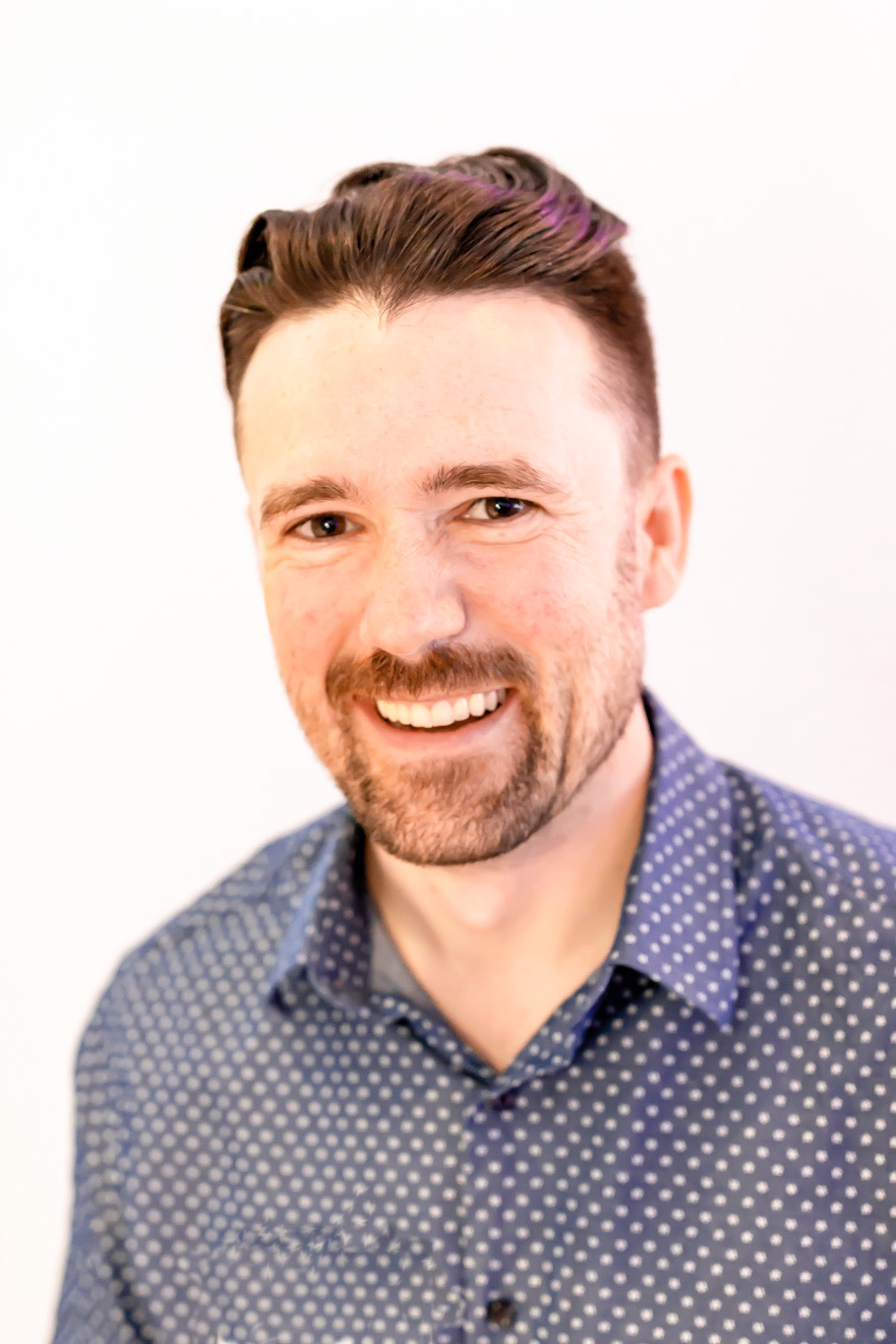 Assistant Professor
email: hickersonjb@arch.utah.edu
ARCH 6016 Elective Graduate Studio
ARCH 6373 Advanced Technology: Design Construction
ARCH 6050 Communication Electives
Jonathan is a passionate and innovative design thinker, maker, and artist with professional experience in product design, architecture and planning, and photography. He brings a problem-seeking approach to design based on years of co-creation with professionals in many industries. 
Jonathan's experience includes teaching and research endeavors that explore design thinking methodologies and creative communication across architecture, healthcare, and education. Related to architectural research, Jonathan conducted artistic documentation in Brazil through the Bailey Traveling Fellowship and professional work leading sustainability efforts in design and construction. Academic research experience includes studying data visualization with an international team through a NASA Fellowship and teaching classes on practical applications of design thinking to understand systemic experiential problems in healthcare and wayfinding. He holds a Masters degrees in Business Administration and Architecture from the University of Utah. Lastly, Jonathan is a DesignBuildUtah alumnus who learned first-hand how to bring design to life.
Most of Jonathan's career centers on architectural programming, design, and master planning. Jonathan introduces students to modern design methodologies through his experiences managing cross-functional teams to optimize environmental sustainability goals, synthesizing abstract concepts into tangible installations, and his deep understanding of building information modeling (BIM). His comprehensive education approach combines theoretical concepts with practical skills, empowering students to experiment with innovative construction methods through prototyping.
In addition, Jonathan is a product manager at Trimble's SketchUp architectural software platform, where he drives agile and strategic product planning through customer research and user experience testing. He supports multiple applications built on the core 3D modeling engine, continuously improving SketchUp's core modeling experience. His research into emerging capabilities to aid designers exemplifies his commitment to innovation.
Jonathan's diverse background also includes experience as a professional photographer, where he regularly collaborates with groups like the Sundance Film Festival and Institute, NPR, and many others. He also supports the expression and documentation of local art as the Executive Board Treasurer for the Repertory Dance Theater in Salt Lake City, Utah. In his spare time, he enjoys restoring classic cars and architecture.