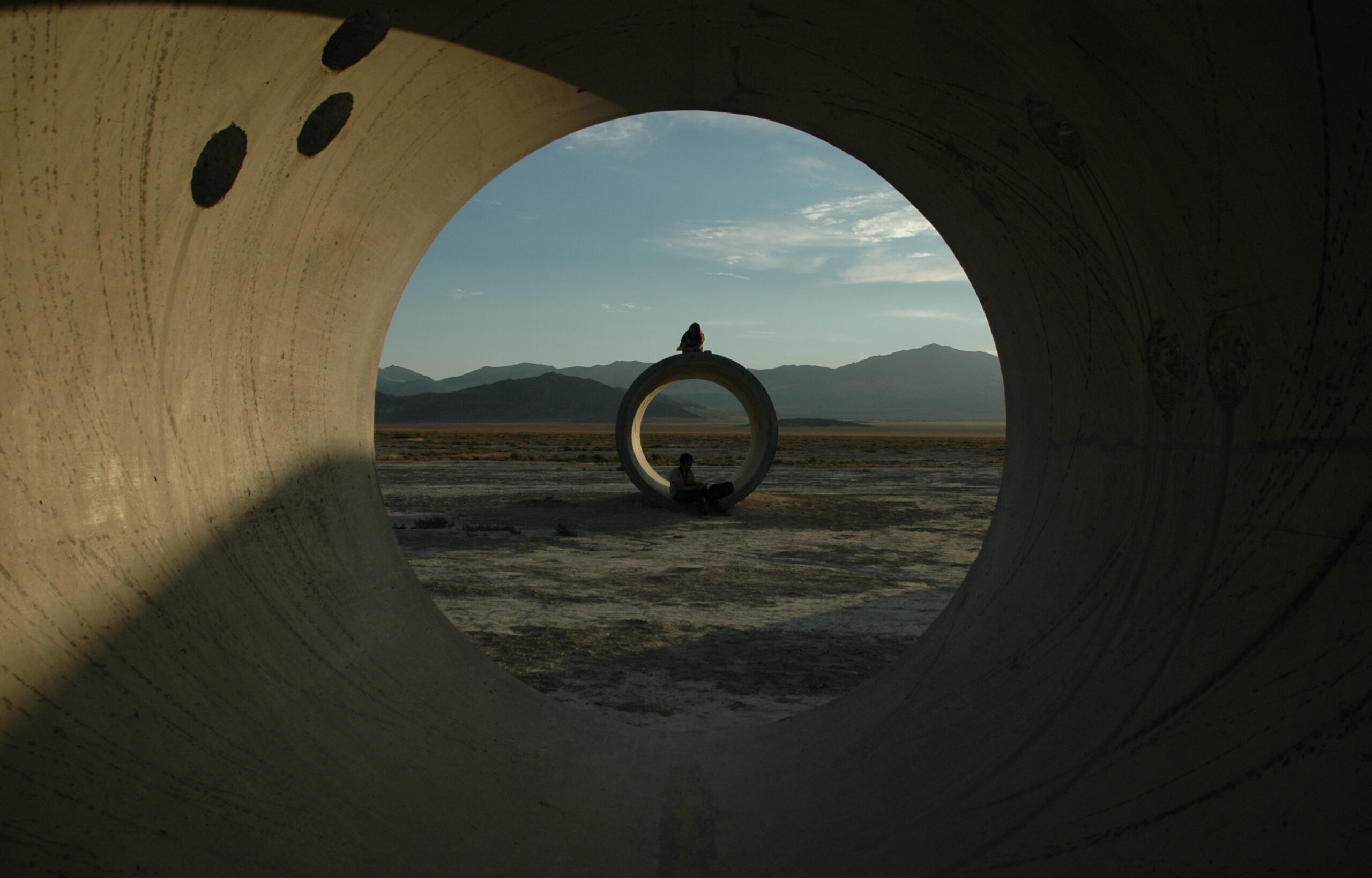 The School of Architecture at the University of Utah is committed to the belief that architectural education must take as its objective the production of thoughtful and humane architects capable of thinking as creatively about their representations of the world as they think about building technology and design. The School of Architecture approaches teaching and practice with a rigor that holds us, and others, accountable to high standards, without losing a sense of adventure, risk taking, and discovery. We are dedicated to mentoring students to help them discover where their passions lie.
Four core beliefs underpin the Utah School of Architecture:
Design Excellence: Architects should know how to combine theoretical concerns with practical knowledge of making things and buildings. The School of Architecture teaches a process-driven approach to architecture. It begins with research and discovery, moves to development and illustration of the conceptual grounding for a project, and ends with a clearly articulated building, product, or experience. Our work focuses on both contemporary as well as traditional forms of construction with an emphasis on connecting people, program, and physical setting in innovative ways.
Responsibility: Architects are important civic actors because their work impacts the society. Their work should provide an empathetic response to all of their audiences, especially those culturally, socially, economically, physically, and mentally vulnerable. Only then can they foster community and environmental health.
Resiliency: Architects can only become relevant to the burning problems of the planet if they learn the power of context and the potency of local methods in relation to social, economic, and environmental sustainability. A systems-thinking approach to place enables new perspectives, resilience, and opportunities to emerge.
Respect and Respond: Architects must respect and respond to the communities in which they work. We have a deep tradition of community engagement. Our students and faculty enable communities and clients to connect their values with making and the production of the built environments. An architect should be a dedicated team player who seeks to elevate everyone in the community through collaboration. They should be constantly curious, learning and expanding their understanding of culture and the impact of architecture on communities.
We are committed to instituting justice, equity, diversity and inclusion within architectural education and profession. This is our overarching goal. We strive to educate our students to be a transformative force that, through inclusive leadership, fundamentally changes our profession.