Jörg Rügemer, Assoc. AIA (he/his)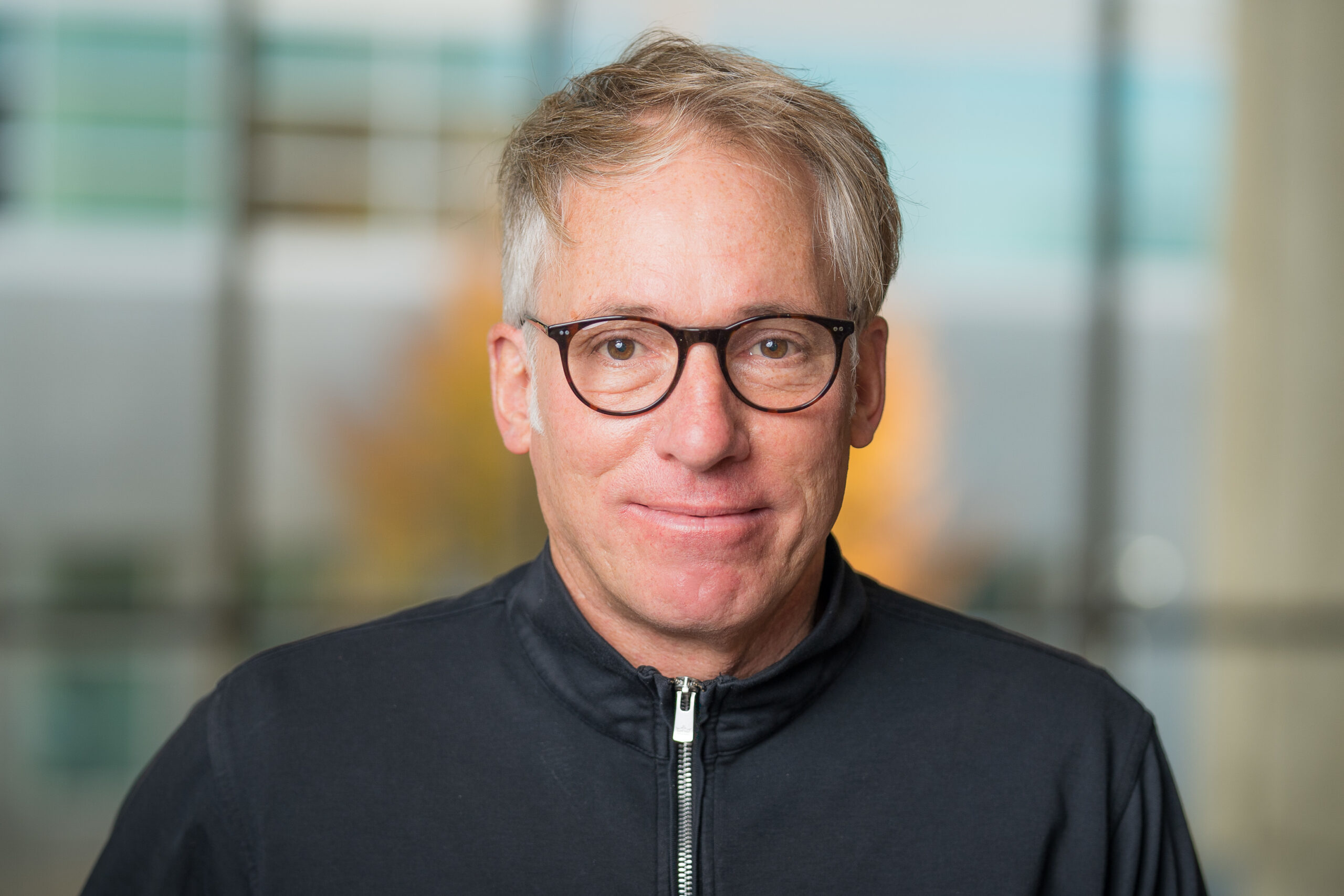 Associate Professor
email: ruegemer@arch.utah.edu
office: Rm 238, 375 1530 E, Salt Lake City, UT 84112
phone: 801-585-8951
ARCH 3611 Foundational Building Technology 
ARCH 3375 Foundations of Building Technology II 
ARCH 4010 Architectural Studio III 
ARCH 6015 Graduate Studio 
ARCH 6611 Foundational Building Technology 
ARCH 6375 Foundations of Building Technology II 
Jörg Rügemer, Assoc. AIA has worked internationally for Frank O. Gehry in Los Angeles, Bothe Richter Teherani in Hamburg, and Anshen+Allen in San Francisco, before he founded Atelier Jörg Rügemer in 2001 in Berlin. Between 2004 - 2008 he also maintained an architectural firm as a principal and with partners in Shanghai, where he was in charge of designing large master planned developments and sustainable densified housing projects. Rügemer has received numerous national and international architectural awards, including many placements in international architectural and urban design competitions, and many awards for all completed work. As a professor, he taught at universities in Germany and the U.S., including Florida International University in Miami and the School of Architecture at the University of Utah, where he is an Associate Professor for resilient architecture. Supported by a fellowship of the German Ministry of Research and Education and the German Academic Exchange Service, Jörg spent the 2014/15 academic year focusing on net-zero and active building design strategies at the Karlsruhe Institute of Technology, which is the University of the State of Baden-Württemberg and the National Research Center of the Helmholtz Association in Germany. 
His focus on resilient, cost-effective high-performance buildings resulted in the design and construction of Utah's most energy-efficient and cost-effective residential building in 2011, which laid the groundwork for further explorations of high-performance housing in the affordable market segment. Aiming to make such buildings available to a broader clientele, Rügemer proved his case with the award-winning community outreach project Field of Dreams EcoCommunity, a 20-unit residential development in Kearns, and more recently with the first high-performance Accessory Dwelling Unit in Salt Lake City, which was the initial project of his newly developed Design+Build Salt Lake program, of which he is the founder and director from 2016 to 2020. The Barn Haus in Holladay, also finished in 2020, became his first site-net-zero building. Findings from his research and practice are taken directly into his classroom setting, enabling the next generation of young architects to design sustainable, healthy and resilient built environments. 
Jörg is a registered architect and member of the Chamber of Architects in Baden-Württemberg, where he is eligible to practice in all member states of the European Union. He is an International Associate and member of the American Institute of Architects, and a member of the Building Technology Educators Society (BTES) and the Society of Building Science Educators (SBSE).