Valerie Greer, AIA, LEED AP BD+C (she/her)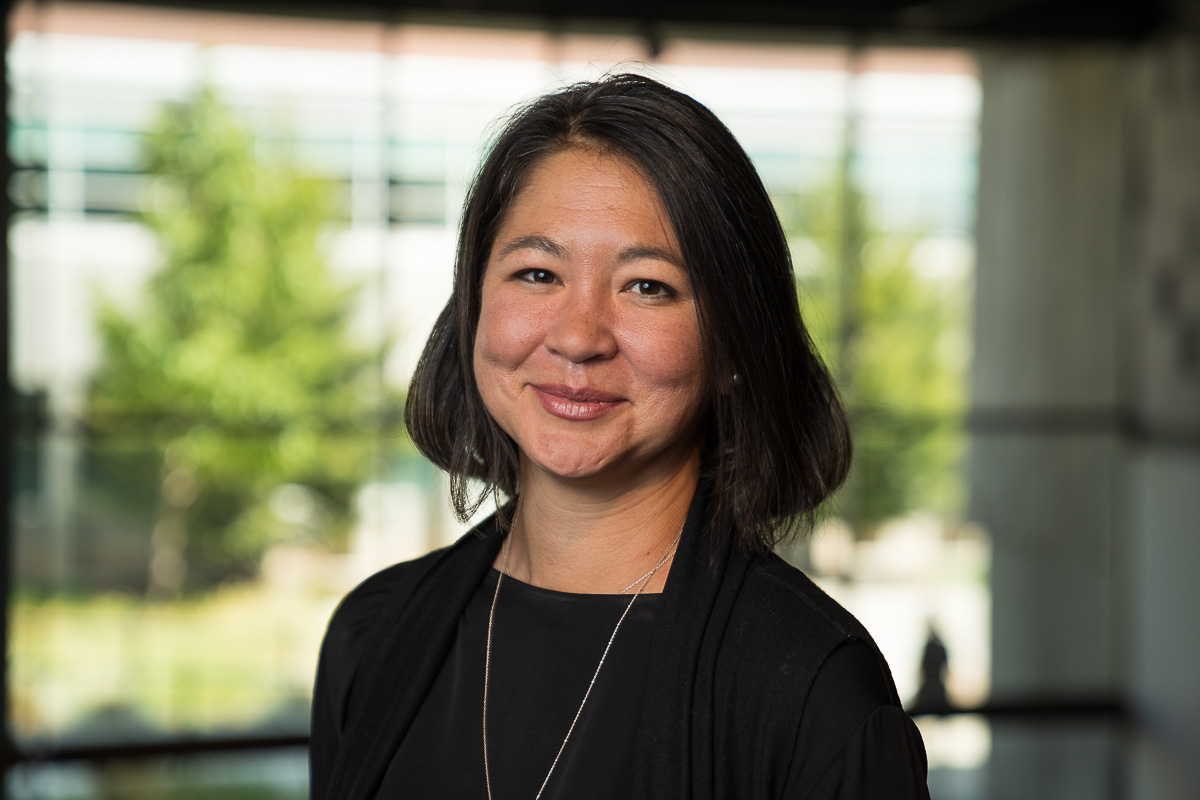 ARCH 4010 Architectural Studio III 
ARCH 4701 Professional Practice I 
ARCH 6700 Architectural Professional Practice 
ARCH 6971 Final Studio 
Valerie Greer, AIA, LEED AP BD+C is an architect whose experience in practice has focused on the design of complex building types, including internationally award-winning airports, laboratories and hospitals.  Greer was a senior designer on the King Abdullah University of Science and Technology (KAUST), the first co-ed research university in the Kingdom of Saudi Arabia that was honored the Chicago Anthenaeum Award, the AIA COTE Top Ten Green Award and Research & Design Magazine's Laboratory of the Year Award.  
As a licensed practitioner, Greer is committed to being actively involved from early phases of design through the close of construction on projects, working with cross disciplinary teams to translate ideas, concepts and needs into built environments.   
Drawing from her background in practice, Greer focuses on health environments, resilient places and aging in her research and teaching.  She was awarded over $100k to serve as Principal Investigator on a three-year, IRB-approved research project that studied the design of patient rooms on an academic medical campus.  Her manuscript, "Variables and Outcomes in Patient Room Design: A Study of Design Hypotheses" investigates lived spaces in an oncology unit, and was published by the industry premier journal HERD: Health Environments Research & Design Journal. The work of this study, evaluating the performance of acute care rooms through the lens of patient, clinical staff and family interactions, involved intense, interdisciplinary collaboration, and will inform future design decisions that shapes the experience of healthcare. 
Greer's experience bridging between academics and practice has uniquely positioned her to build innovative disciplinary collaborations. She has created workshops and on-site learning opportunities for students who are interested in health environments and design, with topics ranging from mental health to aging. Greer has been awarded with special funding to document creative work and research on these topics. Additionally, she has served as an advocate for women in design, having been invited to serve as the faculty advisor by the Women in Architecture and Design (WIAD), where she hosted a speaking event with the internationally acclaimed designer Maya Lin.   
Greer is an affiliate member of the University of Utah Center on Aging, and a peer reviewer for journals including Health Environments Research & Design Journal and the Gerontologist.  She teaches design studios and seminars at the undergraduate and graduate level.