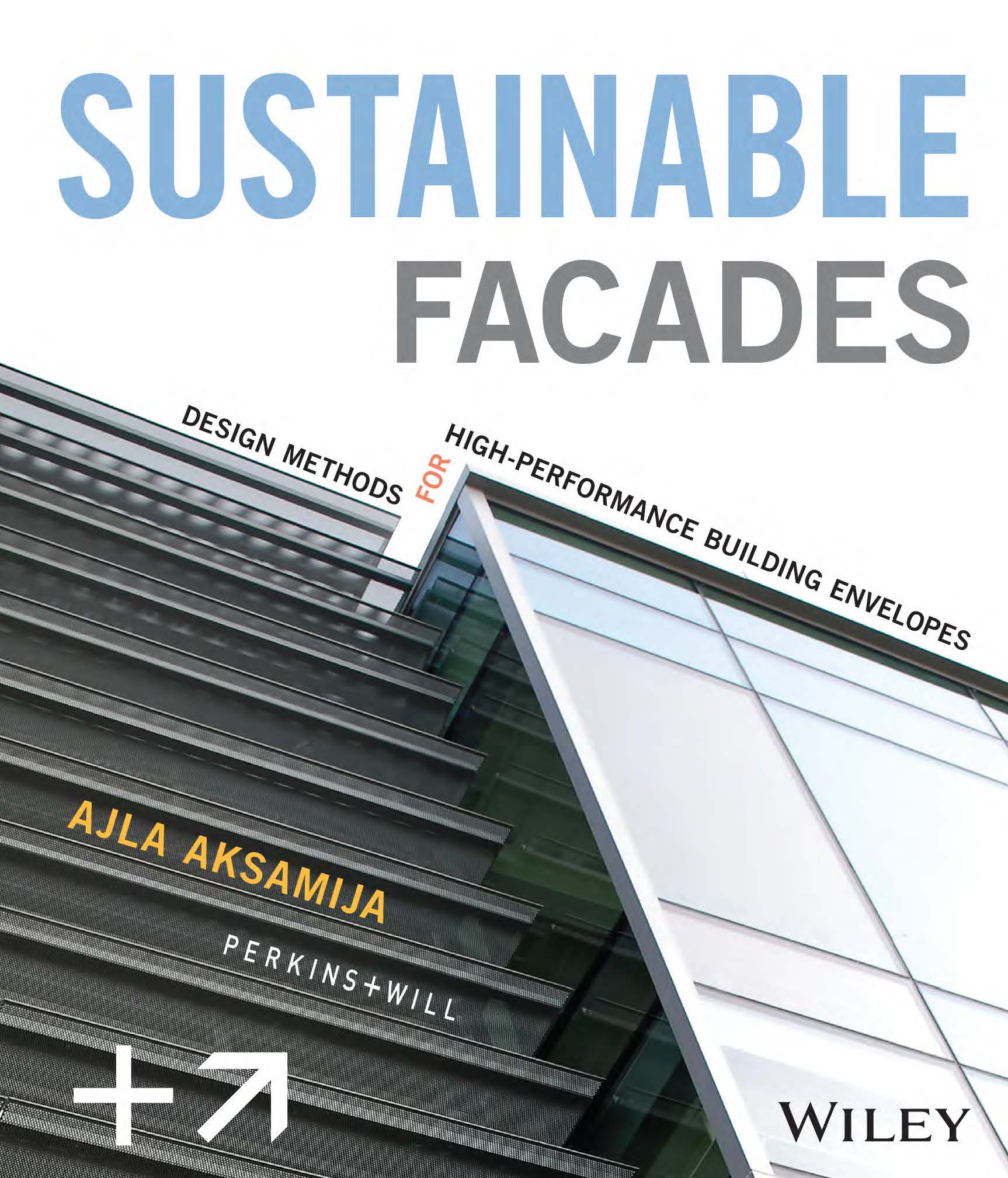 Ajla Akšamija, Professor and Chair of the School of Architecture, has been elected as the President of the Facade Tectonics Institute (FTI). FTI is a non-profit member organization for the architectural, engineering and construction industry. Its mission is to accelerate transformative change in the built environment toward common goals of resilience and sustainability, specifically focusing on buildings' facades. FTI's members include professionals from an array of building industry sectors—owners, developers, architects, engineers, consultants, contractors, manufacturers, as well as academic and other institutions.
FTI is advancing the art, science, and technology of the building skin through research, practice, and education by:
Expanding recognition and understanding of the integral role that the facade systems play in resilience, sustainability, energy efficiency, durability, health and productivity in buildings and urban habitat
Building a collaborative, facade-based action-oriented dialogue bridging industry silos and filling key knowledge gaps
Accelerating innovation and tangible improvements in buildings and urban habitat through strategic facade-based initiatives
Providing the industry-leading platform for building facade knowledge-sharing, communication and collaboration
FTI organizes the biennial Facade World Congress, publishes articles, and organizes educational programs for professionals, among its programs.
Professor Akšamija serves as a Board Member of FTI and chairs its international Education Committee. Her extensive research work and teaching focus on innovative and high-performance facades. She is widely recognized in this area and is the author of the seminal book, Sustainable Facades: Design Methods for High-Performance Building Envelopes, published in 2013 by John Wiley & Sons. This book has been translated in 2018 into the Chinese language.
This is also a noteworthy prospect for increasing diversity and inclusion in the architectural, engineering and construction fields, since women are disproportionately underrepresented within technical leadership roles in this industry. Professor Akšamija plans to work on broadening participation, improving the education and outreach opportunities for underrepresented groups in her new leadership role with the FTI.