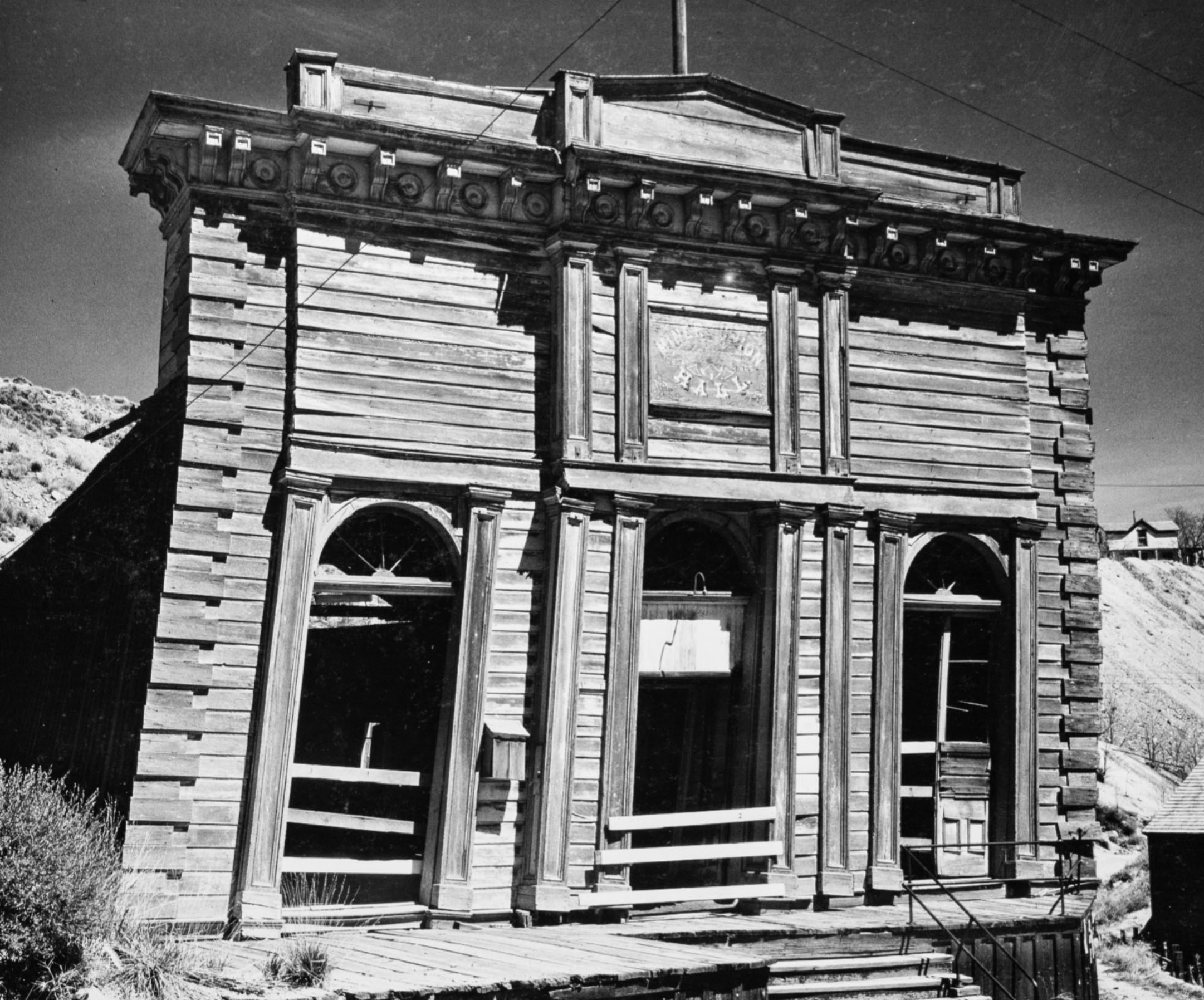 Assistant Professor Michael Abrahamson received a research grant as part of the Utah Museum of Fine Arts and J. Willard Marriott Library's Mellon-funded scholarly engagement initiative "Landscape, Land Art and the American West." The grant supported ongoing research into buildings and spaces designed by and for the US organized labor movement. With assistance from M.Arch student Jimmie Gray, Michael visited archives and sites in Wyoming, Colorado, Utah, and Nevada to trace the history of miners' union halls as a building type from the end of the Civil War until the start of the Great Depression.
He presented his work at a forum hosted by the UMFA, viewable through the UMFA's Facebook page, located here.
A UMFA blog entry about the project will be published on their website soon.