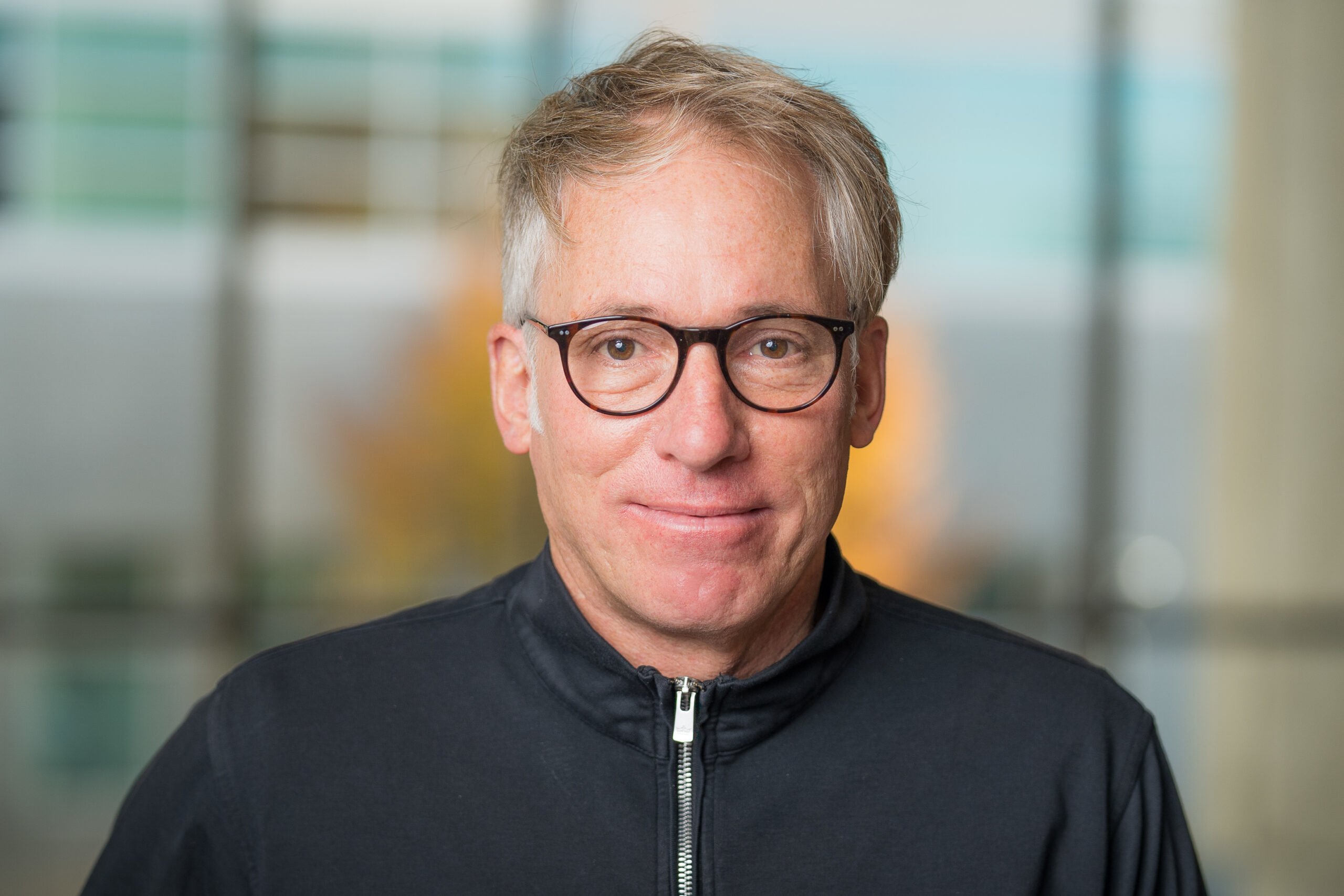 The award was given for Jörg Rügemer's community outreach efforts to design the Field of Dreams EcoCommunity project in Kearns, Utah.
The ACSA Collaborative Practice Award honors best practices in university-based and community-engaged programs. It recognizes programs that demonstrate how faculty, students, community groups, and/or civic clients, can work to realize common objectives. The award was proposed by Thomas Dutton and Anthony Schuman as a means to recognize ACSA's commitment to community partnerships in which faculty, students, and neighborhood citizens are valued equally and that aim to address issues of social injustice through design.
Field of Dreams is a community outreach, teaching and research project that linked architectural faculty and students with a non-profit affordable housing organization, professional practitioners, neighborhood citizens, jurisdictions, and industry partners, to create learning and research opportunities through resilient, sustainable, and social just design and construction projects. The development of 20 resilient and affordable houses became the prelude to the new Design Build Utah @ Salt Lake City program at the School of Architecture, which now serves as a partnership between regional community partners and the School. The partnerships raise awareness of careers in the built environment and provide opportunities for students to engage in community service and creative projects as a way to promote cultural diversity and address issues of social injustice through architecture.
The Field of Dreams as the inaugural project for these partnerships allowed participation in design, development, permitting, and construction, offering a comprehensive student construction component during the fall 2018 semester. In addition to project design and research, Jörg Rügemer, in collaboration with the developer and local jurisdiction, hosted numerous participatory events for students within their classroom framework, to expose them to challenges of urban and architectural design and project research, including design meetings, city planning meetings, neighborhood citizen participatory meetings, workshops, and frequent site and manufacturer visits. The integrated design approach taken by the development team allowed at all stages of the project that a cross-section of architecture students, faculty, and practitioners in architecture, engineering, urban design, and landscaping engaged in meaningful ways.