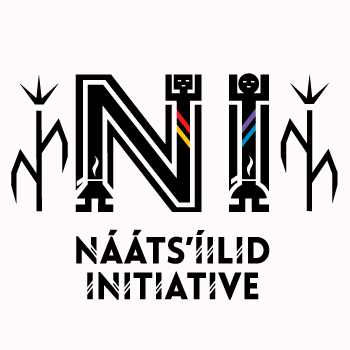 In 2019, five faculty members of the School of Architecture won two grants offered by the College of Architecture + Planning to envision a Center for Global Citizenship in Architecture & Planning. Lisa Benham, Ole Fischer, Jose Galarza, Dwight Yee, and Shundana Yusaf won $15000 Scholarship Incentive Program (SIP) and $3000 Community Engaged Scholarship (CEP) offered by Dean Keith Diaz Moore to promote College's four commitments: Responsibility, Resilience, Respect, and Response. The $18,000 provided the necessary support for the establishment of a Community Development Collaborative (CDC) called Nááts'ílid Initiative.
Nááts'ílid Initiative is an Indigenous-led and coalition-driven 501c3 active in the Four Corners area. It works closely with Design Build Bluff. Its mission is to strengthen the cultural and economic resilience of Dinétah (Navajo Nation) through self-resilience initiatives in the built environment. It brings together Diné leaders with design and construction professionals, local non-profits, Diné artists and entrepreneurs, and academic institutions to build a community around sweat equity housing and other art projects. Nááts'ílid Initiative is developing a model for postcolonial community engagement.
Nááts'ílid Initiative enables the community at the School of Architecture to understand Responsibility by examining the history of design pedagogy and the ways its Eurocentric value sets may undermine its social justice goals; develop Resilience by encompassing the polycultures and diversity that the School hopes to serve, broaden the scope of our discipline and find interdisciplinary approaches to teaching and research; Nááts'ílid's collation delivers on our commitment to provide Respect for the health and culture of all places by uncovering the hidden biases inherent in current design practice and revealing them to the students we educate; Its Response understands that the discipline itself needs to challenge its own discourse in order to innovate and develop new, collaborative modes of practice.
Meet the team and advisors; learn about our projects; and our approach to making architecture and design into a tool of community uplift by clicking here.