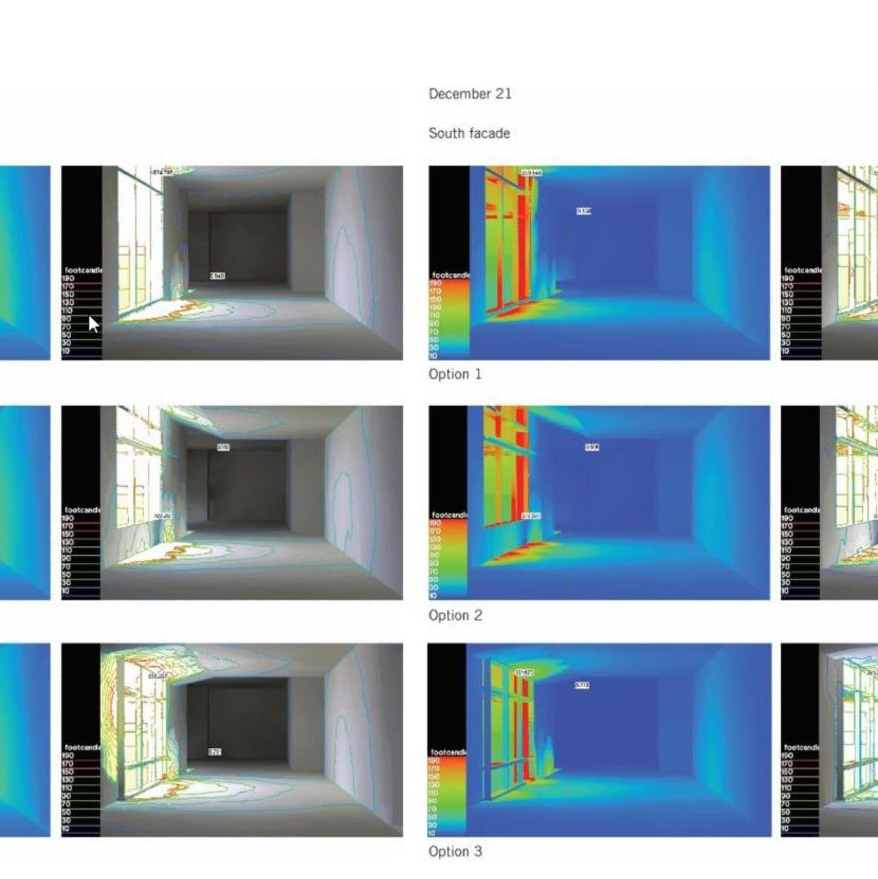 Ajla Akšamija, Professor and Chair of the School of Architecture, organized a webinar on October 21, 2021, focusing on high-performance facades. The webinar brought together more than 300 professionals from around the world, including architects, engineers, and building industry consultants, and provided continuing education learning units.
The learning objectives were:
Introduce properties and characteristics of high-performance facades
Learn about specific performance criteria for high-performance facades (window-to-wall ratio, properties of materials, thermal resistance, glazing properties)
Understand how these aspects influence buildings' energy consumption, occupants' comfort (thermal and visual), and occupants' health
Recognize how these approaches have been used for innovative facade designs through case studies.
The two-hour webinar presented methods for designing sustainable, high-performance facades, and the necessary steps in ensuring that the environmental factors and energy-efficiency strategies are integrated with the design process. The facade is one of the most significant contributors to the energy budget and the comfort parameters of any building. High-performance facades use the least possible amount of energy to maintain a comfortable interior environment, which promotes the health and well-being of the building's occupants.