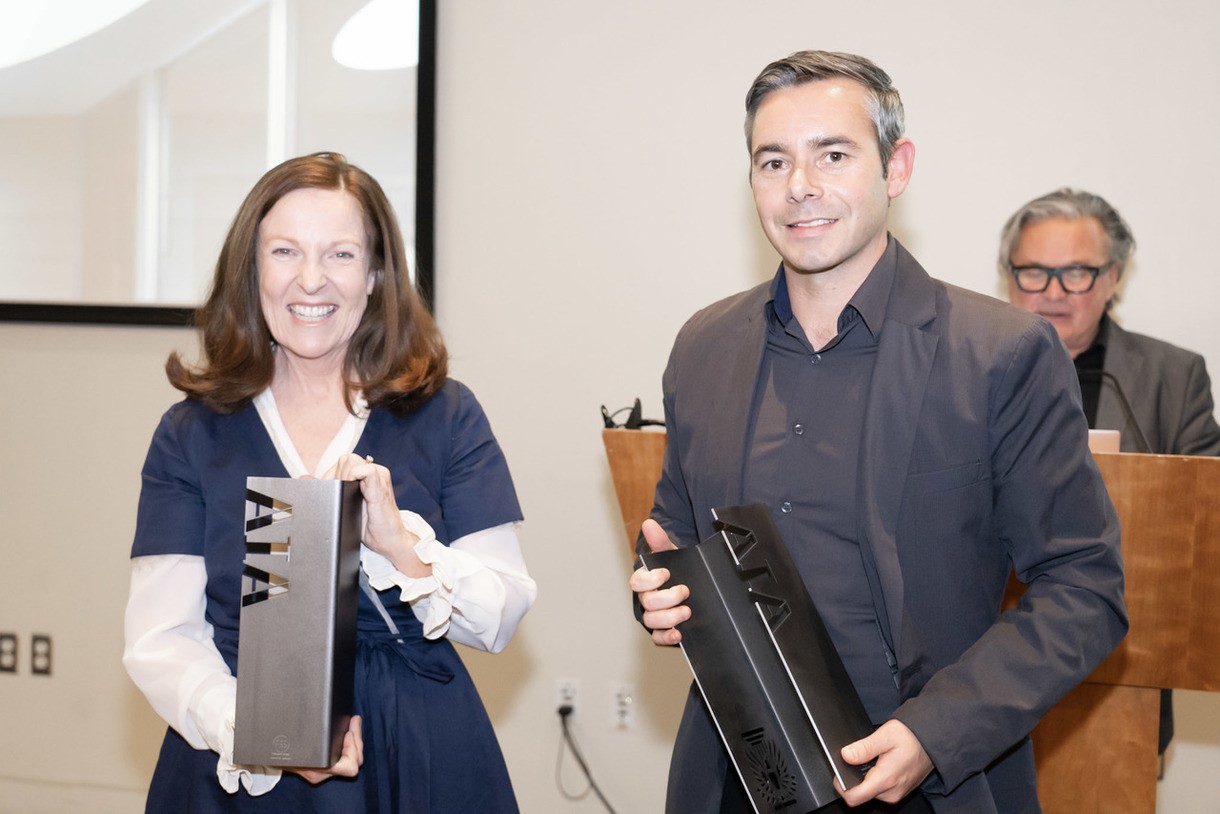 Professor Anne Mooney received the AIA Utah 2022 Honor Award for the Emigration Creek single-family residential project, completed in 2020.
This home is sited on the east bench of the Wasatch Range near the University of Utah, and two prominent natural features immediately inspired the team as design opportunities. The project involved an innovative process of deconstructive demolition of an existing structure. This process was a way to reuse and recycle the materials on the site to divert these items from the landfill. The house on the site had stone cladding that was reused in the landscape, and 100% of the framing from the existing home was used in the new framing of the home. The remaining materials that were not used in construction, and which were part of the deconstructive demolition process, were sorted and recycled for future use in other construction projects.
Congratulations to Professor Mooney!