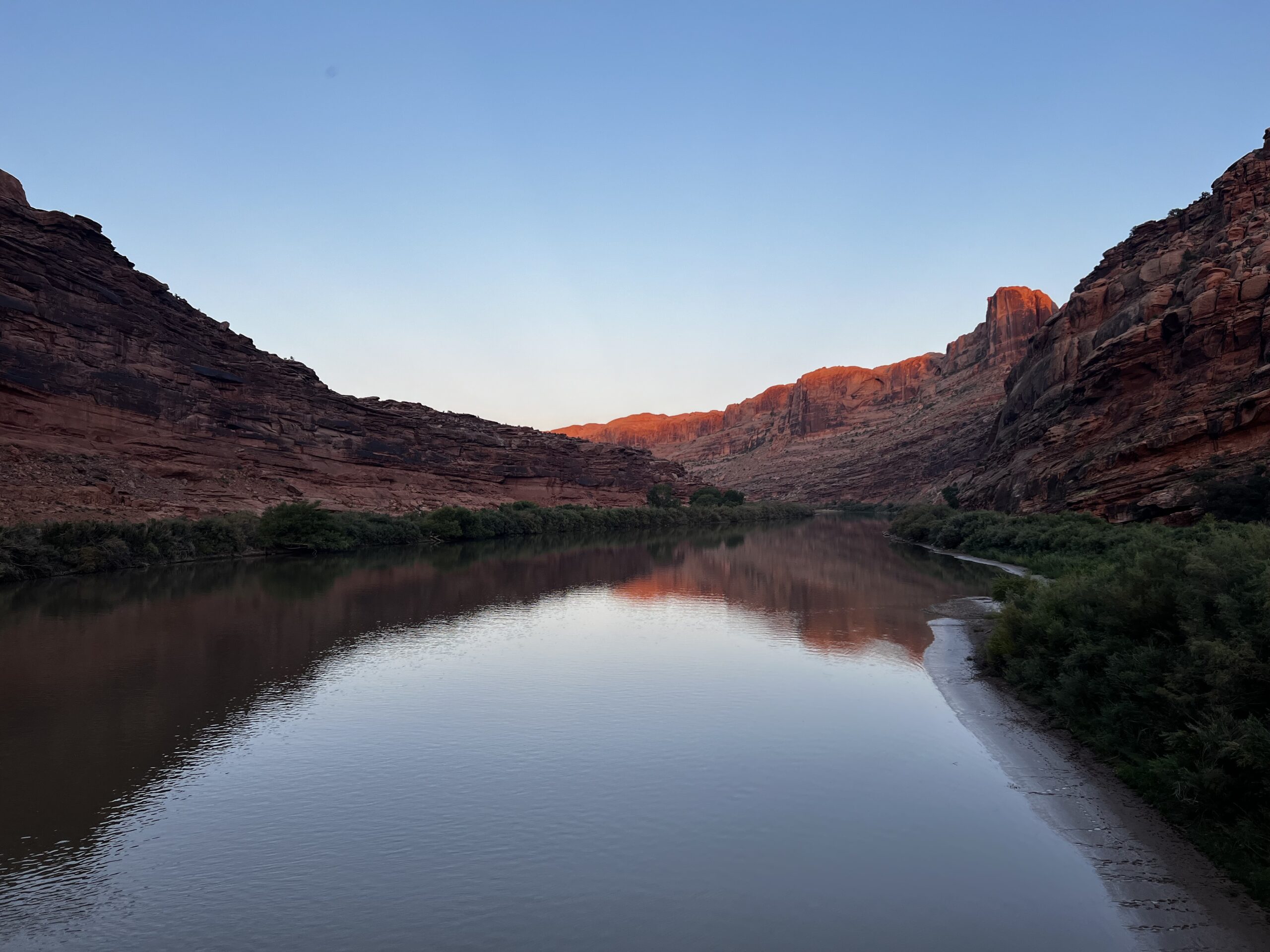 Undergraduate seniors and graduate students in the 3+ program will focus on the topic of gateway communities this semester, examining the unique blend of social, economic, and environmental pressures that towns such as Moab, Utah encounter.
SoA faculty Anne Mooney, Jörg Rügemer, Lisa Henry, Timothy Adekunle and Valerie Greer led a four-day site visit to Moab where students met with city officials and community leaders while exploring the town, culture, history, and landscape.
Students will apply their experiential learning about Moab to design deep maps, master plans and architectural proposals for an 8-acre site across from the City Rotary Park.
Stay tuned!